Calibration of liquid or solid sources
(alpha, beta, gamma)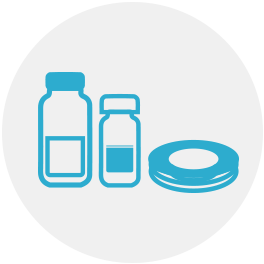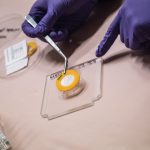 The laboratory has multiple measuring facilities to calibrate liquid and solid radioactive sources containing alpha, beta, gamma and/or X-emitting radionuclides. The nature of the source to be calibrated, its level of activity, your needs in terms of uncertainty associated with the results and the timeframe for completion will guide the choice of the method to be used.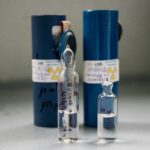 The detailed scope 2-01 of the LNHB contains all the characteristics of the domains covered for activity (Bq), mass activity (Bq. g-1) or flux (s-1) measurements leading to the issuance of a Cofrac certificate.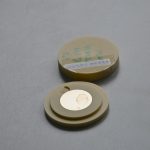 If you have any questions or requests for technical and financial quotes, please do not hesitate to contact us.
Informations
For more information about our services, please contact us!